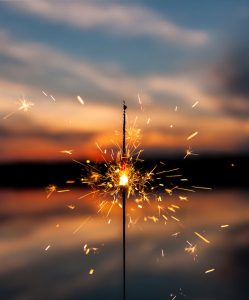 The Zebra Psychology team are highly respected psychologists who are committed to providing a caring, supportive, confidential and innovative environment to help you manage the challenges of life.
We use a range of current psychological approaches with proven effectiveness including Cognitive Behavioural Therapy, Schema Therapy, EMDR, ACT, Mindfulness and Mindfulness Skills Training.
There are times when life throws up things that we don't need, don't deserve and are not quite sure how to deal with.
It can sometimes relate to bad past experiences from childhood or adolescence and at other times something more recent such as bullying at work or school.
Increasingly people are experiencing problems with anxiety or depression or both. Feelings of hopelessness, helplessness and worthlessness can take control and the world can become very dark.
Have you ever driven through the Sydney Harbour Tunnel? You can travel a long way through it without ever seeing the light at the end of the tunnel. It is not until you are close to the end that you can see the light and soon after the tunnel is behind you.
Our role as psychologists is to use our professional skills, training and years of experience, To help people navigate their way through to a better life.