Julie, Mitchell and Keren see individuals or couples by appointment.  Their areas of specific experience are set forth BELOW in our QUICK REFERENCE GUIDE .
Our principal practitioner, Julie Crabtree is at the forefront of helping with the management of Creative People and dealing with their specific and unique issues.
You don't need a doctor's referral to make an appointment.
However, with the appropriate cover, private health rebates apply and medicare rebates are available with a doctor's referral under the better access to mental health scheme.
What should you expect?
Most sessions last about an hour and for your first appointment we suggest that you leave ten minutes to complete some paperwork before your session.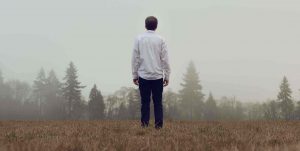 QUICK REFERENCE GUIDE CONTACT DETAILS
Suite 14-185 Military Road, Neutral Bay, NSW 2089
Just next to the NIKE Store, and a lift is available for easy access.
PHONE:  0431 959 390
FAX: (02) 4744 2560
EMAIL: admin@zebrapsychology.com