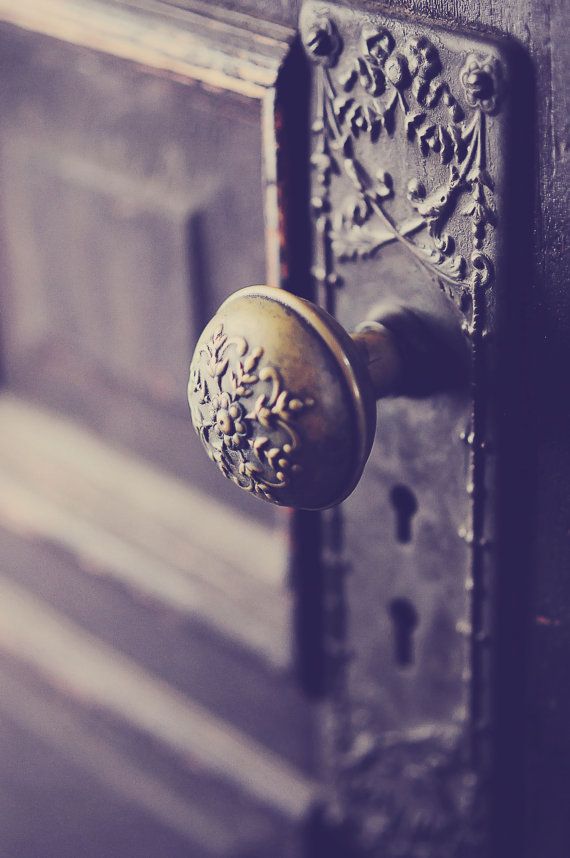 Everybody is creative. You can't be a human being without being creative, but for many of us, creativity doesn't emerge as a symphony, or a film, or a painting (or the kinds of things we traditionally categorise as creative product). Our creative ability is a premium talent now. The world has changed so much in the last ten years that the old ways of doing things – the rules that used to apply for problem solving and managing – no longer apply. Our creativity is the only reliable way we have of navigating into an uncertain future.
One of the by-products of writing the book Living With A Creative Mind (to get your copy click here) was the discovery of how simple the creative process is. Once we discovered how there are distinct stages in the creative process – and related that to the unique wiring of the creative mind, it became easy to work out what normally blocks creativity in people. 
HOW TO UNLOCK YOUR CREATIVITY IS A SHORT COURSE THAT ENABLES YOU TO ENGAGE YOUR CREATIVITY WHENEVER YOU WANT.
THIS SHORT COURSE IS FOR ANYONE WANTING TO INCREASE THEIR CREATIVE OUTPUT
BY THE END OF THIS SHORT COURSE YOU WILL BE ABLE TO:
UNDERSTAND THE CREATIVE PROCESS

UNDERSTAND THE FUNDAMENTAL PSYCHOLOGY BEHIND CREATIVITY

BE ABLE TO IDENTIFY CREATIVE BLOCKS IN YOUR OWN LIFE

HAVE STRATEGIES TO UNBLOCK AT EACH STAGE OF THE CREATIVE PROCESS

ENGAGE FREELY IN THE CREATIVE PROCESS
CONTENT:
THE CREATIVE PROCESS

THE PSYCHOLOGY OF CREATIVITY

THINGS THAT BLOCK THE CREATIVE PROCESS

METHODS OF UNBLOCKING

ENGAGING IN THE CREATIVE PROCESS

DURATION: Half day or whole day
NEXT PROGRAM DATES:
NEXT PROGRAM LOCATION:
Cost:
$90 for half – day program
$60 for half – day program (Full Time Students)
$150 for full day program
$90 for full day program (Full Time Students
Facilitators:
Julie Crabtree, Health Psychologist MA (Counselling), BA Dip Ed
Jeff Crabtree, Composer, Performer, Musicologist and Arts Educator MA (Hons), BA Dip Ed
Assisted by Shannon Gostelow, BA (Performance), BA Psych (Hons)
Sessions: groups are from 8 – 30 participants.
Register here.