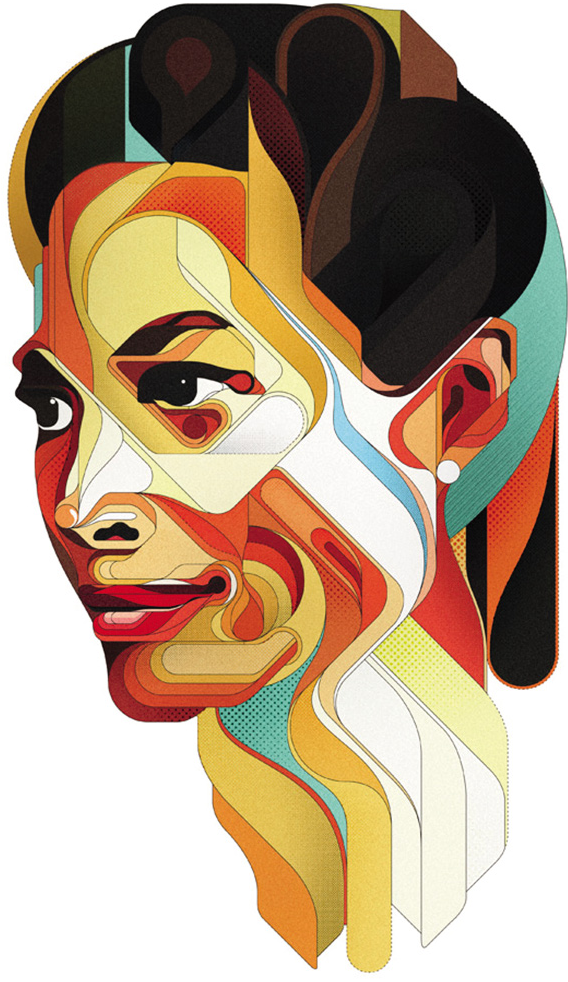 Based on her experience with creative people and stemming from her doctoral research, Julie has developed a Building Mental Resilience program for creative people.
This program is essential if:
You work in creative industries and must face regular rejection, conflict and confrontation around your creative ideas

You are a performer or plan to be a performer of any kind and struggle to manage the creative ebb and flow of the performers life

Anxiety, perfectionism; driven-ness are your constant companions and stop you from creating

Friends notice that you disappear into your depressed space at regular interval

 

– or you have learnt to hide it

You seem to experience the world more acutely and painfully and people often comment that you are so sensitive
If these are a few of your challenges then building mental resilience is an important step for you to become a more productive creative individual.
This program aims to teach you how to understand yourself better so you can learn to be a better self- manager. Specifically the primary outcomes are concerned with how to recognise and better manage your thinking so that you stay creative and productive.
This program will help you with your identity and coping with rejection, manage the more destructive moods and differentiate your amazing imagination from your catastrophic thinking
STRUCTURE
Over six weeks participants will work through various strategies to build resilience
SESSION 1: INTRODUCTION TO LIVING CREATIVE
Creative process and living creative to enhance creativity
SESSION 2: CREATIVE IDENTITY
Understanding creative identity – banishing insecurity
SESSION 3: ENHANCING CREATIVE THINKING
Fluid thinking – cognitive energy not overdrive
SESSION 4: IMAGINATION VERSUS ANXIETY
The role of negative imagination in anxiety
SESSION 5: SKINLESSNESS
Understanding your strengths and vulnerability as a creative person
SESSION 6: TIDAL LIVING – PUTTING IT ALL TOGETHER
A holistic strategy for creative living
NEXT PROGRAM DATES:
NEXT PROGRAM LOCATION:
Cost:
$360 for six-week program
$250 for six-week program (Full Time Students)
Facilitators:
Julie Crabtree, Health Psychologist BA Dip Ed, MA (Counselling), PhD Candidate
Assisted by Shannon Gostelow, BA (Performance), BA Psych (Hons)
Sessions: groups are from 6 -10 participants and may attract Medicare funding with referral from a GP
Register here.